I personally think that Castle Miner Z has somewhat better graphics and there is more options of the game modes, such as, Endurance, Survival and something about the Dragon.. can't remember most of the options.. and you're able to host your own game, that's pretty awesome.

Minecraft you're limited to Creation Mode and Survival Mode, yeah their alright, and yeah you get Skin Packs but the graphics for this game aren't that great, Minecraft does have a bonus to it though, water, it has water, and you're able to get food and cook it, that isn't available on Castle Miner Z.

What do you think of these two games? If you play console games anyway.
Well Minecraft is shite on the console/phone and there is more on the pc version that you can modify to your liking for example, I turned my minecraft into a full on Rp game with mods and bots which were fun to play, also turning my minecraft into DayZ.  
The graphics dun matter its all about the game c:
Secondly Castle miner Z is not available here in Australia so i got no comment on that (I have seen gameplay not too bad)
but honestly i like Minecraft more (PC version c:)
Very true. Minecraft is way better on PC than it is on console, but I'm going to be putting a lot of money down for Steam so I won't be able to play Minecraft on the PC anytime soon, I know it is also free, but buying it's so much better.

That sucks you can't play CMZ there.. I love it.

I'm really big on graphics.. xD
xSkottyGoshx wrote:I'm really big on graphics.. xD
Meet my friends Crysis 3
And Battlefield 3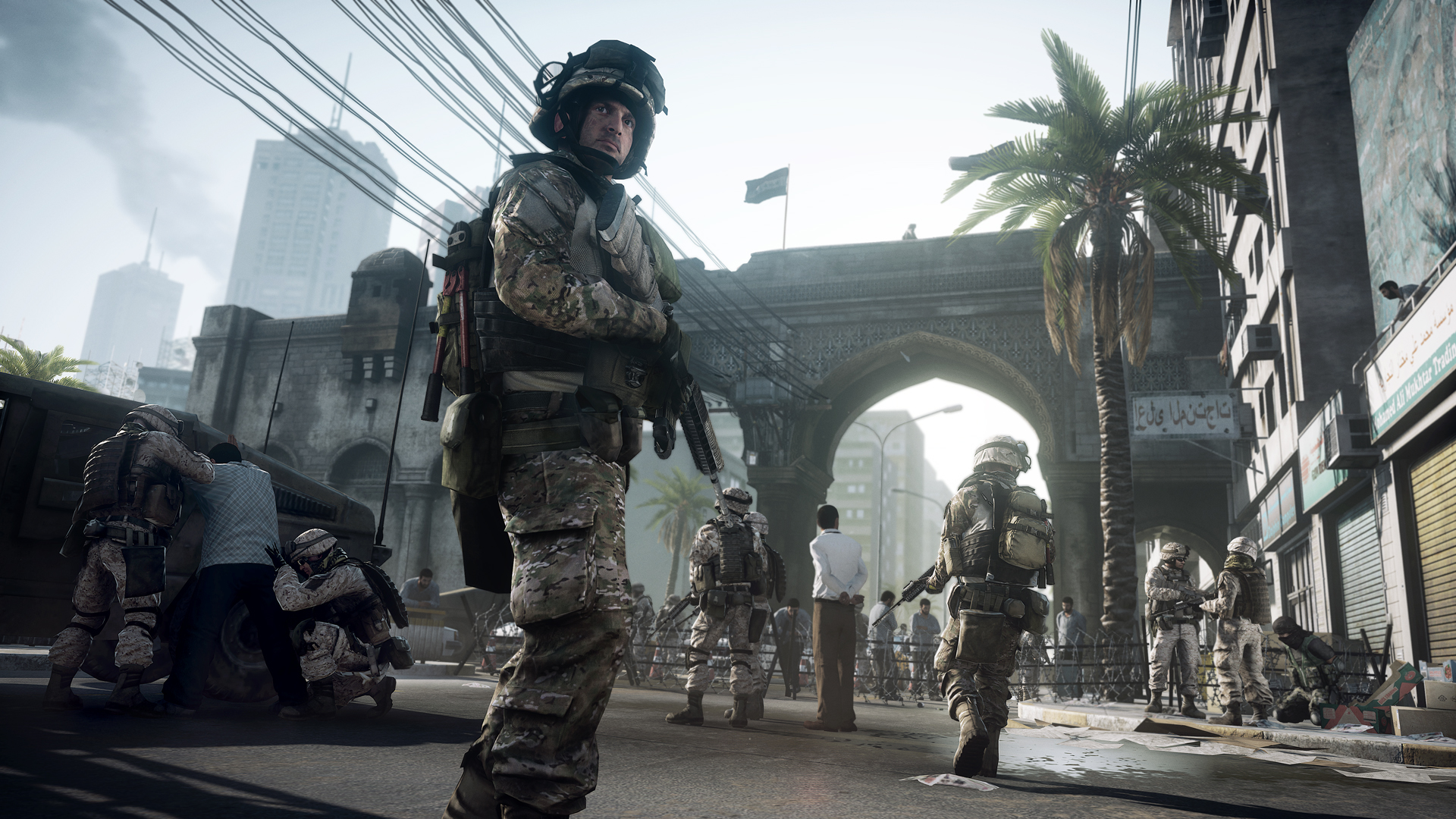 YOU MAKE ME WANT TO PLAY EM :/
Director




Posts

: 156


Popularity

: 6


Join date

: 2013-02-05


Age

: 24


Location

: Canada



Dax, please re-read what this Topic is about.
Havn't played Castle Miner Z yet so I can't really argue on which game is the best to me or whatever.
I could just say that Minecraft is the shit on Console and it's way better on PC.
As you may already know, Mods, texture packs, sounds packs and such really change the wole game to something more immersive and "realistic".
(Talking about realism in Minecraft? The fuck is wrong with me?)
DD.
Alec there is nothing wrong with you, You just love realism in games that's all.


Similar topics
---
Permissions in this forum:
You
cannot
reply to topics in this forum